JERPA was named after the initial product offering that brought us to market which was our jeans lined with sherpa. JERPA has now expanted their product offering into hoodies, tees, beanies and more.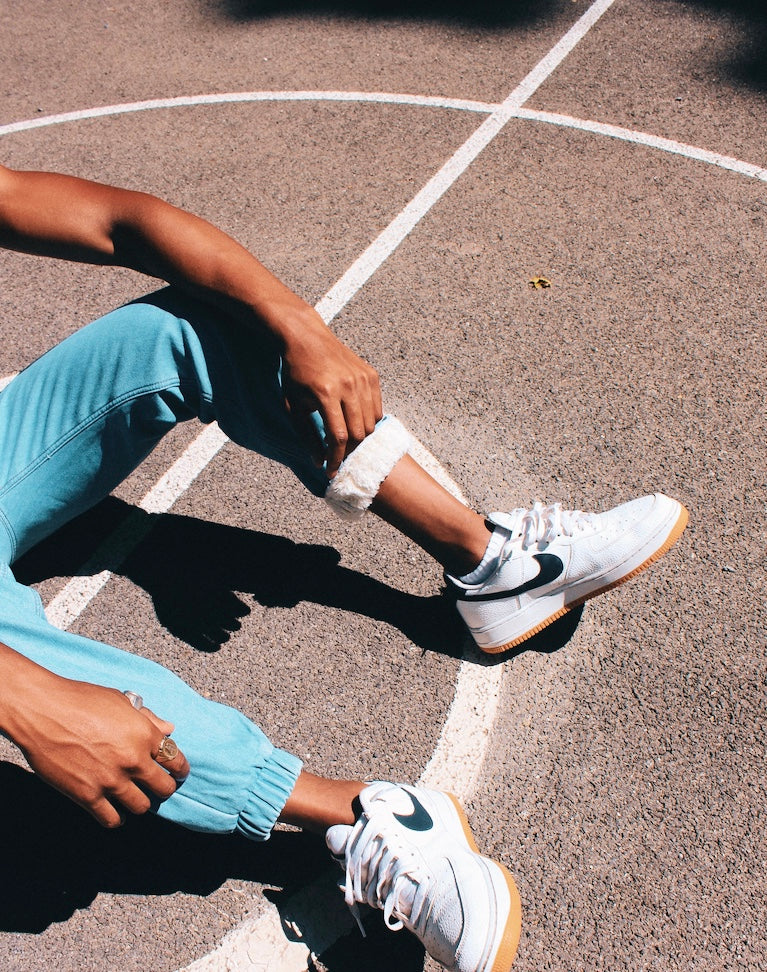 MEET STUDENT-RUN SHERPA-LINED CLOTHING COMPANY, JERPA
Trends in fashion come and go, but comfort stays consistent, especially with brands that specialize in outdoor wear. For JERPA, they focus on staying with the trends, providing warmth and being a company that focuses on communities of all climates.
READ HERE
LEAVE A MESSAGE
We're here for YOU! Whatever you're question, comment, or concern, feel free to leave a message here and we'll get back to you ASAP!